Victor Junior Range's are by far the most popular Range Glascock built. 
Sitting in the window of a Country Store in downtown Pilot Mountain, NC was a SWA Victor Junior Range.   
Still in use, as a lot are, here's a SWB Victor Junior Range near Mocksville, NC.




Thomas A. Glascock, my Great Grandfather, was President of Glascock Stove & Mfg. Co. from 1917 until his death in 1958, having started working full time for the foundry in 1894.   Heating a old out building at his last home in Greensboro, was this 418 Carolina Pride Heater.   This Heater was given to me by one of my relatives, when the house was sold. THANKS!




Love Valley, NC is a real old fashion Western Town, built in Iredell County, NC. 
Founded by Andy Barker, Andy can still be found daily in Andy's Hardware at the edge of town.  Just inside the door was a 23 Giant Heater with Drum extension, we made a trade and I brought him a 24-N Giant Heater with Drum extension, for everyone to sit around and enjoy for years to come.  Andy also has a 24-N Giant Heater at his home in Love Valley, still in use also.
(Andy passed away on Aug. 11, 2011)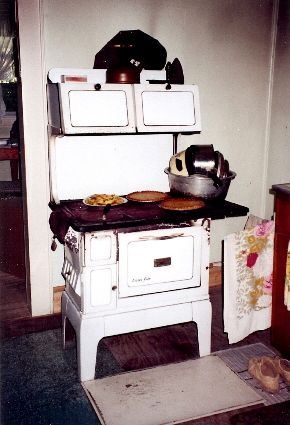 FWA Victor Gem Range - Randolph County, NC
Owner had just baked 3 Pumpkin Pies in this Range, when I dropped by, they were so hot
she dropped one as she was taking it out of the oven.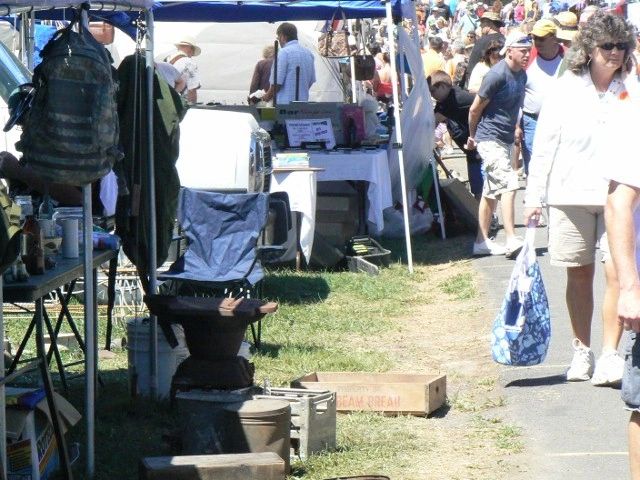 Glascock Stoves are found all over the USA, but mainly in NC, SC & Southern VA.  Here one of Glascock's smallest  heaters
 a 28-R Carolina Laundry Heater waits for it's new owner to buy it at the Hillsville VA Flea Market in 2010.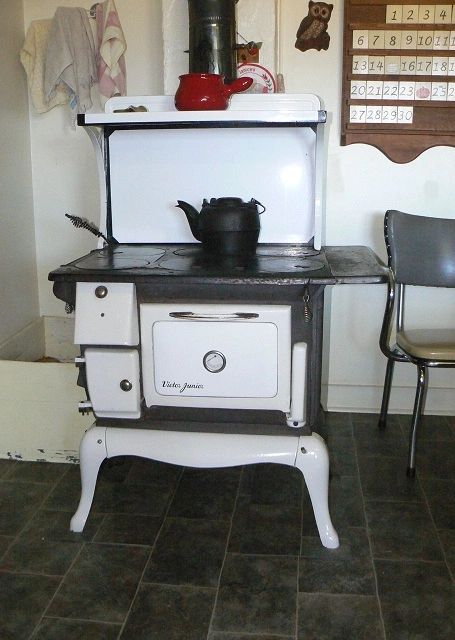 Glascock's most popular Ranges, the Victor Junior.  This is the SWB model, meaning
Semi-White with High Shelf.  Still in use in Galax VA.